This Intensive gives students the opportunity to participate in daily technique and special topic classes.
Students will be taught by returning and new guest faculty members. They will also have the opportunity to learn choreography and variations and participate in a presentation on Saturday, August 13, in the Ballet Center Utah, Inc. Theatre.
Daily Schedule - $600 per participant
Technique Class
9:00 - 11:30 a.m.
9:00-10:30 Technique Class
10:30-11:30 Pointe and Variations
Class Break
11:30 - 11:45 a.m.
Special Topics
11:45 a.m. - 1:00 p.m.
Performance - August 12, 2023
Purchase your tickets for the Summer Ballet Intensive Study performance today!
Saturday, August 12 at 7:00 p.m.
Admission: $10 for all attendees age 3 and up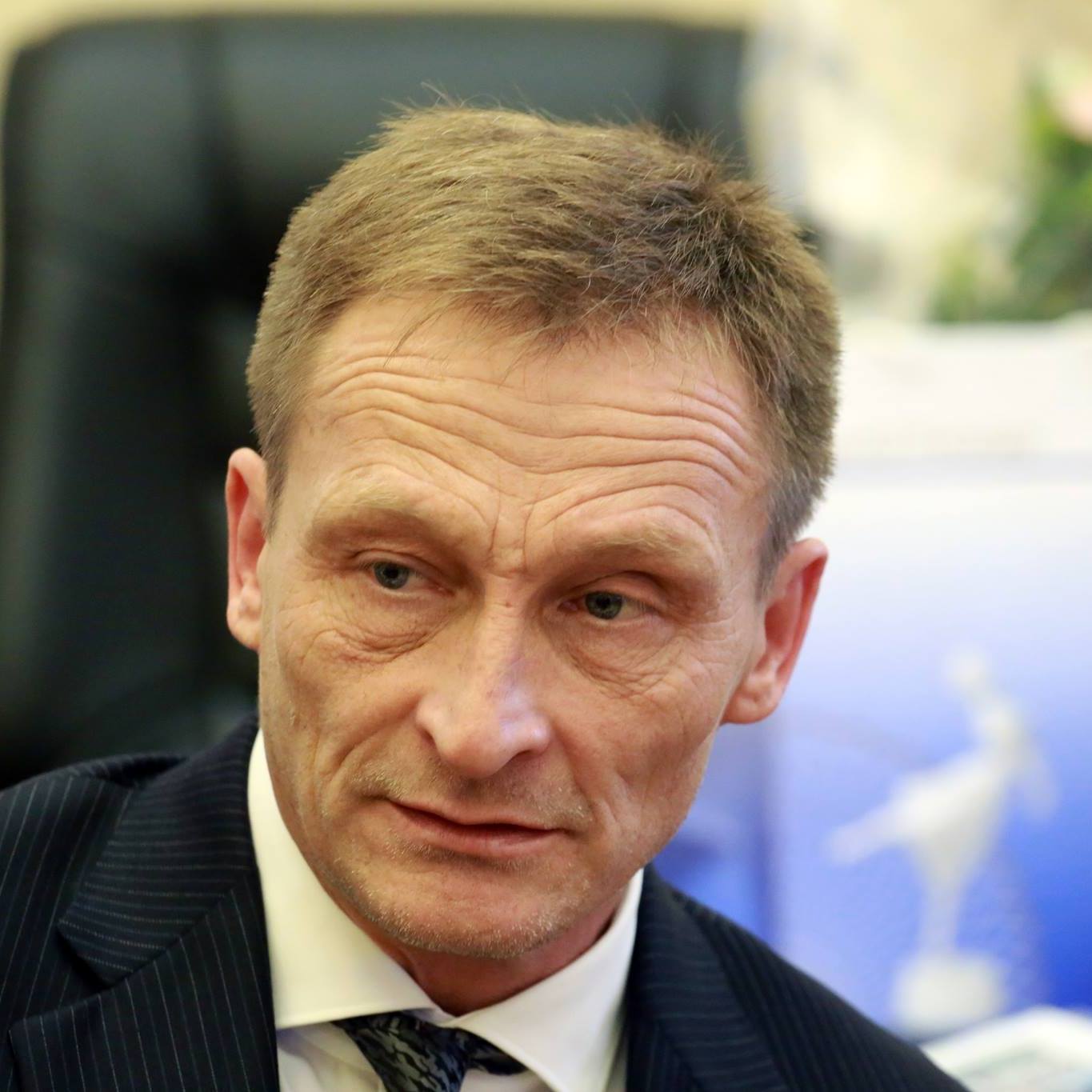 Sasha Lunev
Sasha Lunev is a graduate of the world renowned Vaganova Academy of Russian Ballet in Leningrad, USSR. He held a position of principal dancer with the world renown Kirov/Mariinsky Theatre, the Boston Ballet and the Tulsa Ballet where he also served as an Artistic Adviser. Sasha's world tours included France, Italy, Great Britain, Germany, USA, Canada, Austria, Switzerland, and Japan. Sasha has also toured throughout the world as a guest artist and ballet teacher. His professional performances include roles in "Sleeping Beauty", "Swan Lake", "Giselle", "Le Corsaire", "Don Quixote", "La Bayadere", "La Sylphide", and "A Midsummer Night's Dream". Currently, Sasha is a Ballet Master and recently accepted a position of Artistic Director of a newly organized ballet company in New England. He is also a member of a team of coaches that raised numerous US, European, and Olympic figure skating champions.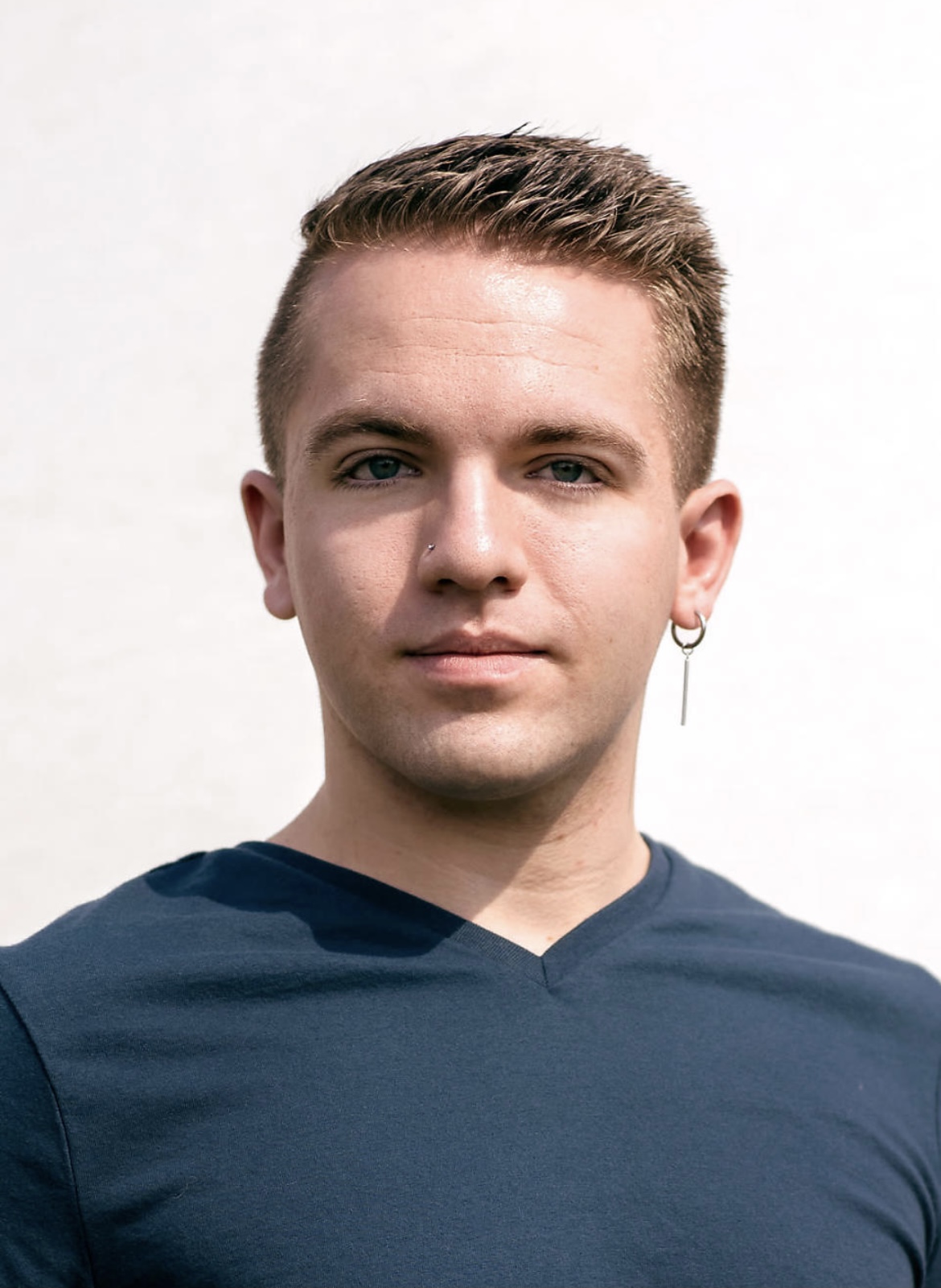 Coltin Snyder
Coltin Snyder grew up in Tooele, Utah and began his dance training at age 7 with N-Step Dance Academy under the direction of Pam Snyder and Shanna Cook. Coltin then attended The Salt Lake School for the Performing Arts, where he furthered his education under the instruction of Bethany Hansen, Michelle Armstrong, and Jessie Metcalf-McCullough. After graduating, he attended the University of Arizona (UA) where he graduated summa cum laude with a BFA in Dance and a BSBA in Accounting in May of 2021.
During his time at UA Coltin trained under professionals such as Amy Ernst, Autumn Eckman, Sam Watson, Melissa Lowe, and several other esteemed faculty. He was also very fortunate to perform in works and experience repertory by Martha Graham, Frank Chavez, Paul Taylor, Larry Keigwin, David Parsons, and several other world-renowned artists. While at UA, Coltin also studied and completed the Fletcher Pilates Foundational Program. He spent over 600 hours training in and observing Pilates with Kyria Sabin, Deborah Mendoza, and Martha Eccles-Ramirez to gain his Pilates certification.
Professionally, Coltin has been a guest choreographer for Stansbury High School, Idaho Rhythm Dance Studio, TGA Triple Step Dance, and several other studios in Utah. In September of 2021, Coltin became a full time inaugural company member at Vitacca Ballet in Houston, Texas. Since joining he has worked with industry professionals such as Andrea Dawn-Shelley, Garret Smith, Stephen Hanna, and several others. He looks forward to many more years of growth and adventure as his professional career continues on!