This Intensive gives students the opportunity to increase their ballet technique and gain stage experience by participating in two different performances.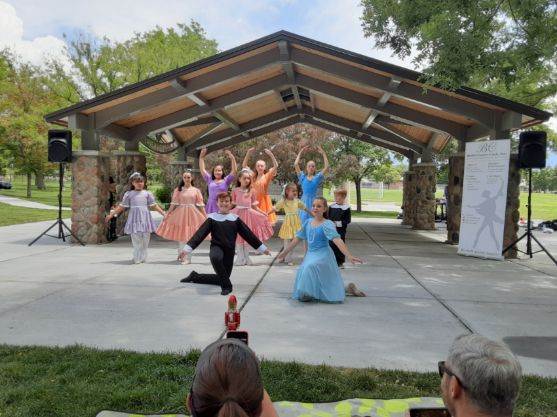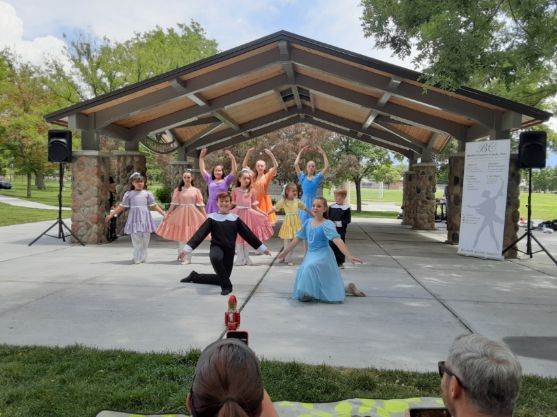 Children's Matinee
June 30, 2022 – Murray Park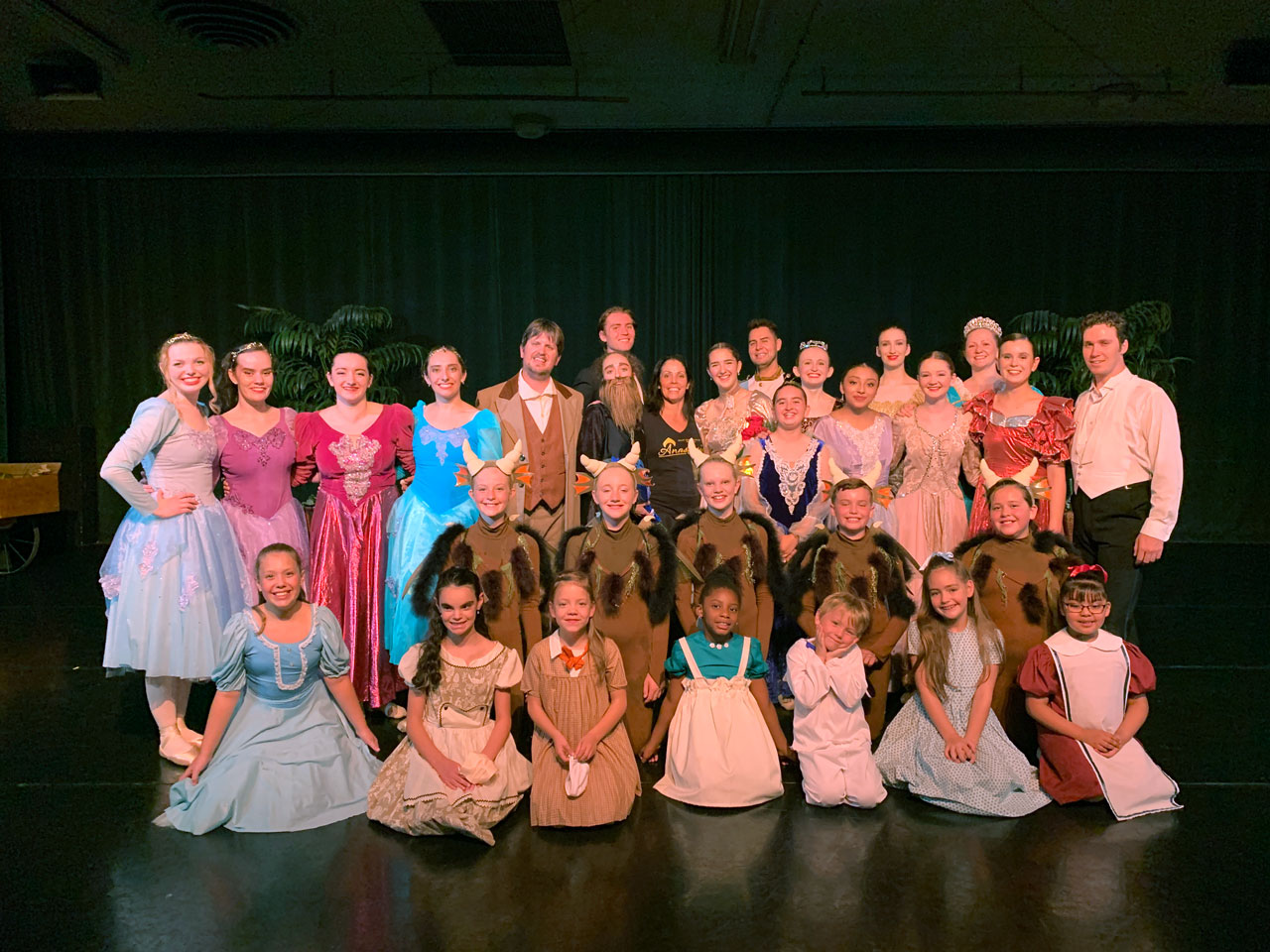 Ballet Under the Lights
July 8-9, 2022 – Ballet Center Utah, Inc. Theatre
Opportunities to attend a Master Class taught by returning guest faculty members will also be available.
The schedule for technique classes/choreography are below.
Basic - $200
Monday & Wednesday
4:00 - 5:30 p.m.
For students at a basic level (Basic 1, Basic 2, ages 7-9 for BCUI Students)
Intermediate - $375
Monday - Thursday
5:30 - 7:00 p.m.
For students at an intermediate level (Basic 3, Intermediate 1 for BCUI Students)
Advanced - $400
Monday - Friday
5:30 - 8:00 p.m.
For students at an intermediate advanced/advanced level (Intermediate Advanced 1 & 2, Centre for BCUI Students)
Felicia McPhee received her early Vaganova training at The Ballet Centre in Salt Lake City, Utah. She continued her dance education with a Bachelor's degree in Dance from Brigham Young University. She was president of BYU's Ballet Showcase Company and was a member of BYU's Theatre Ballet Company.
Felicia spent a few years in San Francisco dancing as a freelance artist and as a company member with Bay Pointe Ballet, under the direction of Bruce Steivel. Moving to Dallas, she spent two seasons with Contemporary Ballet Dallas and was a Soloist with Dallas Neo-classical Ballet.
This season, Felicia is enjoying dancing with New Orleans Ballet Theatre. She loves teaching and sharing her passion for dance with her students. She believes in the importance of understanding how the body anatomically works and functions in the vocabulary of ballet, and encourages correct usage of muscles, bones, and alignment.
Felicia has had many exciting opportunities teaching all over the country, including teaching at Google in California. She feels very fortunate to do what she loves everyday and share her passion for dance.