This Intensive gives students the opportunity to increase their ballet technique and gain stage experience by participating in two different performances.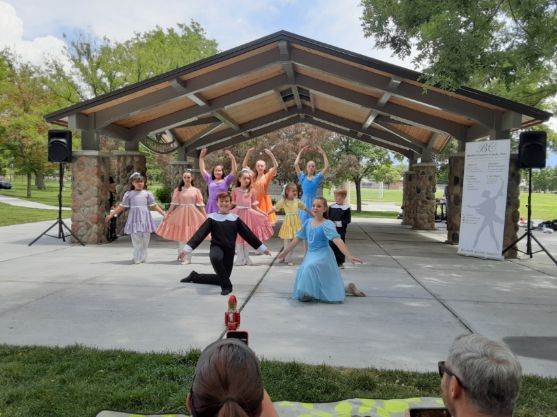 Children's Matinee
June 29, 2023 – Murray Park
2:00 p.m.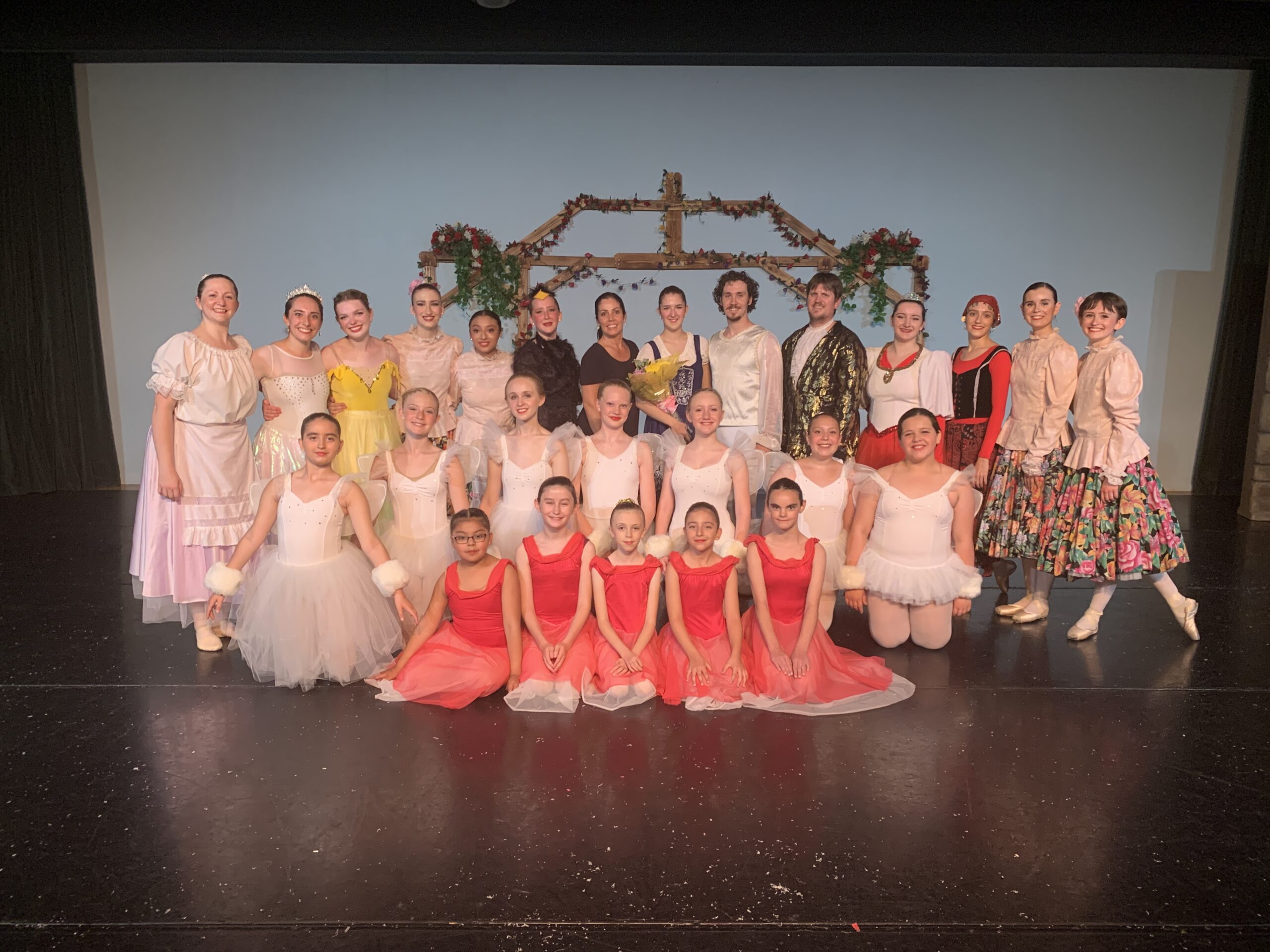 Ballet Under the Lights
July 7-8, 2023 – Ballet Center Utah, Inc. Theatre
7:00 p.m.
Opportunities to attend a Master Class taught by returning guest faculty members will also be available.
The schedule for technique classes/choreography are below.
Basic - $200
Monday & Wednesday
4:00 - 5:30 p.m.
For students at a basic level (Basic 1, Basic 2, ages 7-9 for BCUI Students)
Intermediate - $375
Monday - Thursday
5:30 - 7:00 p.m.
For students at an intermediate level (Basic 3, Intermediate 1 for BCUI Students)
Advanced - $400
Monday - Friday
5:30 - 8:00 p.m.
For students at an intermediate advanced/advanced level (Intermediate Advanced 1 & 2, Centre for BCUI Students)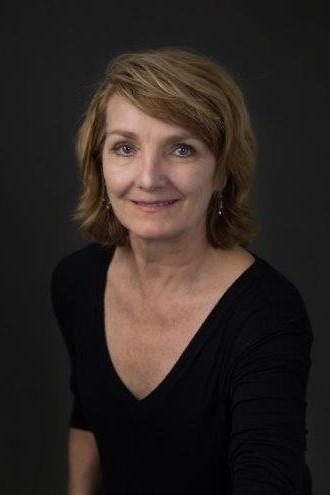 Christine Rader
Christine Rader began her early dance training at Jacqueline's School of Ballet at age 9 and joined the Utah Youth Ballet (Now Utah Metropolitan Ballet II) in Lindon, Utah at age 13. She then studied with Willam F. Christensen for 5 years at the Christensen Academy in Salt Lake City, Utah. Mrs. Rader was a guest artist with the Utah Opera Company, dancing in Die Fledermaus and Aida. Christine attended the Pacific Northwest Ballet Summer Intensive Program with a scholarship for two consecutive years. Mrs. Rader was awarded the 4 year Willam F. Christensen Scholarship for the University of Utah, Department of Ballet, where she received a Bachelor of Fine Arts Degree. Christine danced with Ballet West for 3 seasons, 1984-1986, where she performed in ballets such as: Vespri, La Sylphide, Western Symphony, The Nutcracker, Sleeping Beauty, Giselle, Abdullah, and Swan Lake. While in Salt Lake City, Mrs. Rader was an instructor at The Ballet Centre in 1990, and later, continued her education of ballet at Ruth Page Center for the Performing Arts in Chicago, Illinois. In the summer of 2017, 2019 and 2022 she continued her training, by attending the Ballet Teacher's Workshop at Central Pennsylvania Youth Ballet and has recently been certified in teaching Progressing Ballet Technique (PBT). Christine has been an instructor for Pacific School of Dance since 2006, teaching ballet technique, pointe, variations, pas de deux, and PBT. She took over as Artistic Director of the school from 2013-2022. In 2010 she was named co-artistic director of Ballet Pacific, and was promoted to Artistic Director from 2013-2023.