All students must complete a Ballet Center Utah, Inc. registration form for the current year and pay their tuition online or in person prior to beginning classes.
New students should fill out a new student registration form and pay a $20 non-refundable registration fee. They will also need to attend a placement class to be sure they are placed in the correct level.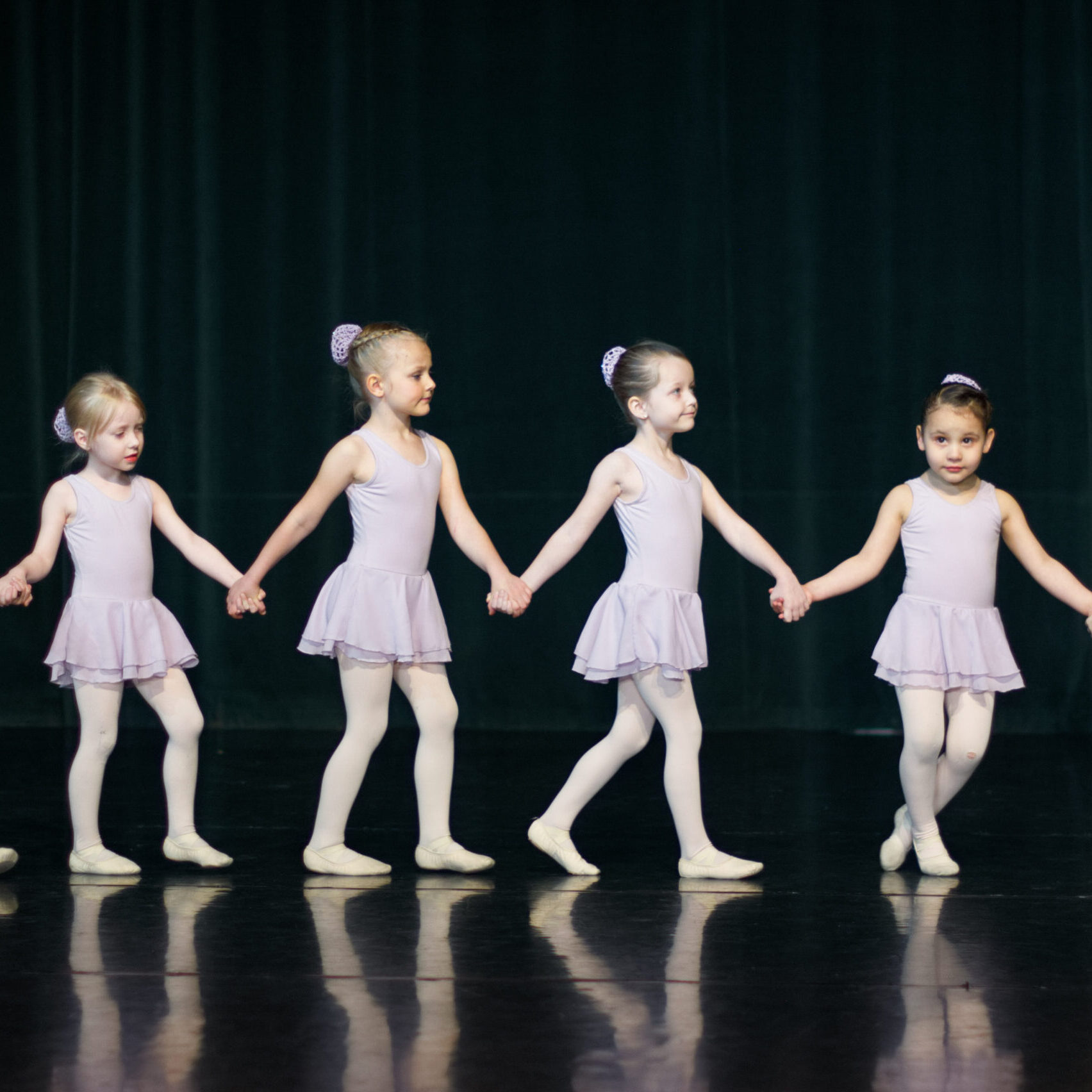 For all continuing students.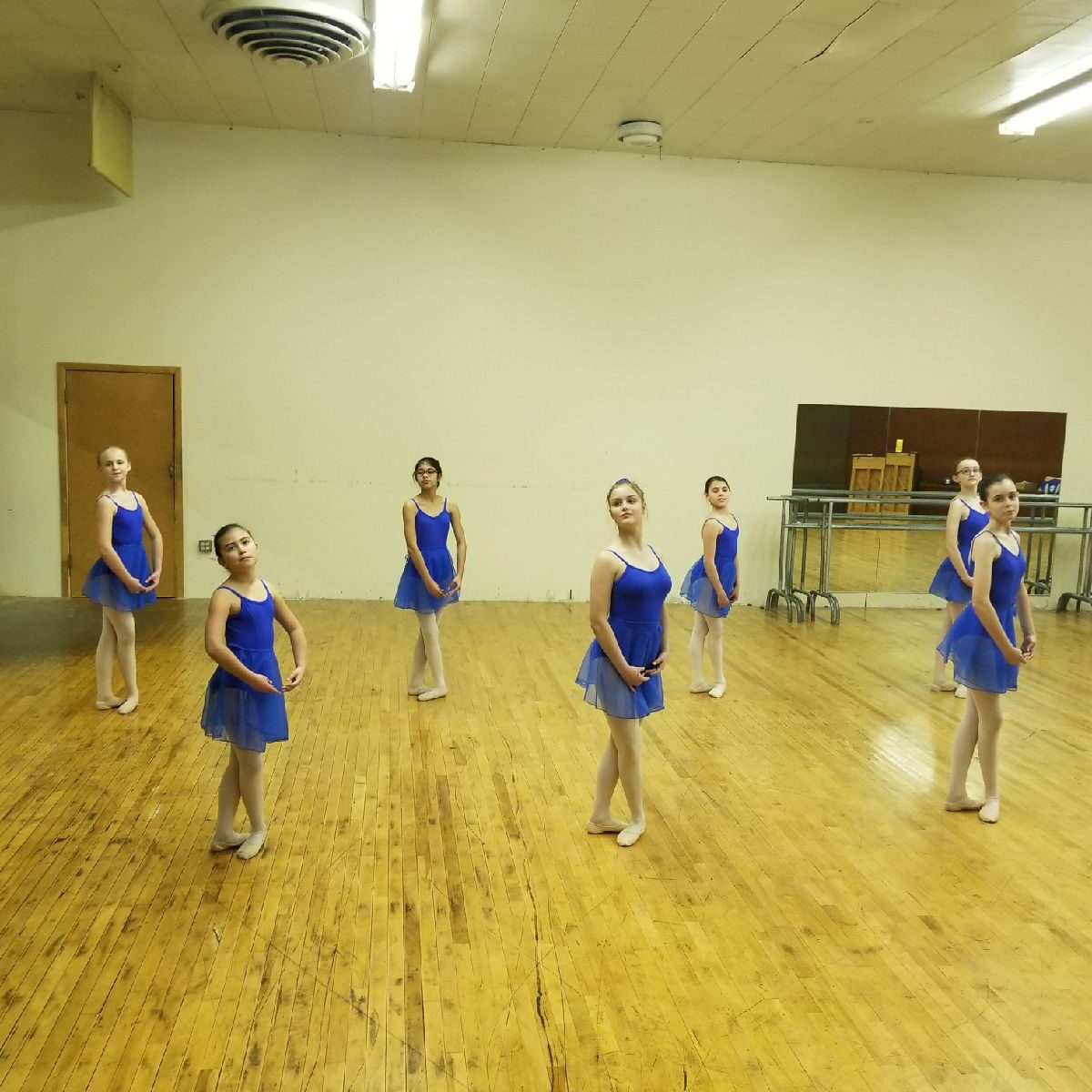 For new students who need a placement class.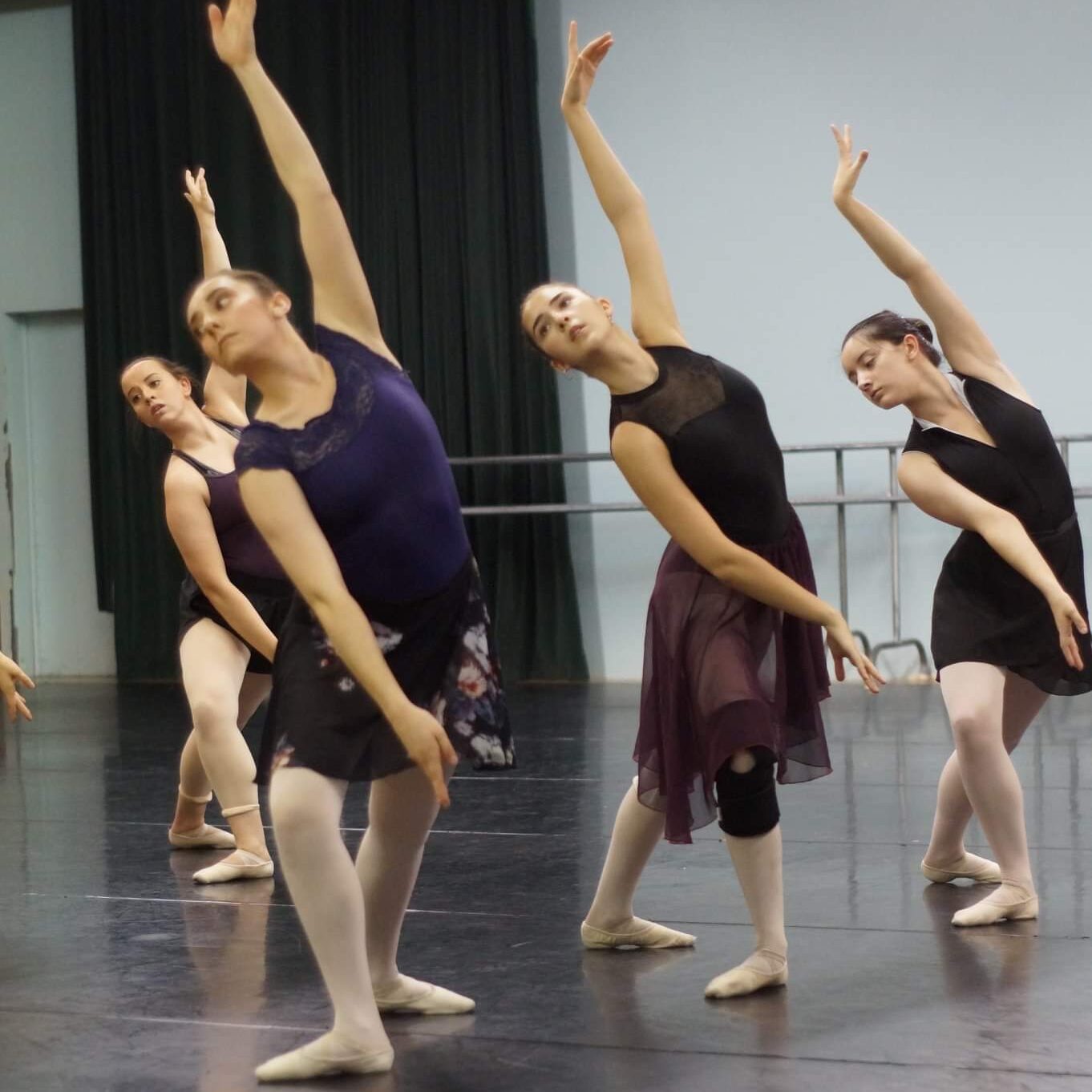 To pay tuition only after a registration form has been completed.
Tuition is due by the first day of each quarter.
All tuition not paid within 30 days of the start of the quarter will incur a surcharge of 10%.
Payments can be made in the following ways:
Online by using the links provided on the right.
Mailing your payment to:
563 E. Spruce Glen Road
Murray, Utah 84107
Bringing your payment by check or cash in an envelope to the class instructor. Please indicate the name of the student(s) with your payment.
All checks must be made payable to: Ballet Center Utah, Inc.
Guest/visiting students pay $15.00 per class. Punch Cards for drop in class for visitors are available.
2023 - 2024 Quarters
Fall Quarter — September 5 - November 4, 2023
Winter Quarter — November 6, 2023 - January 20, 2024
Spring Quarter — January 22 - March 30, 2024
Summer Quarter — April 1 - June 7, 2024