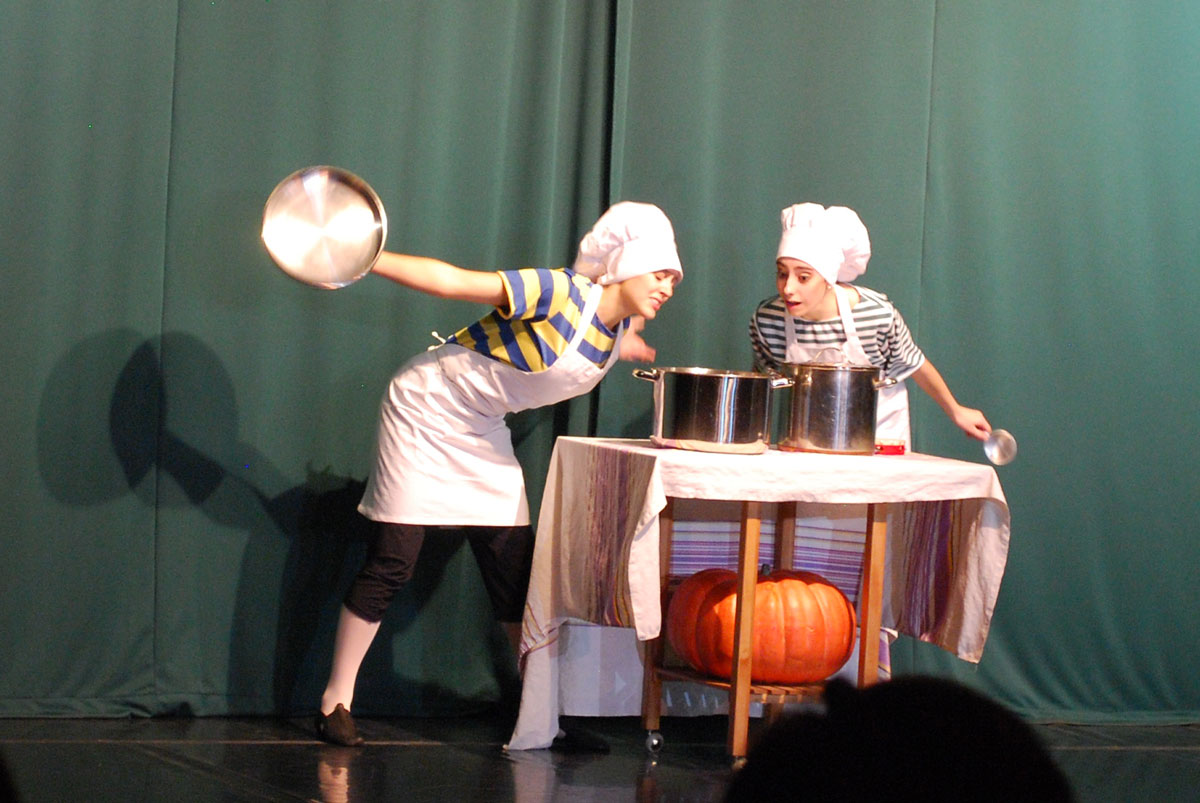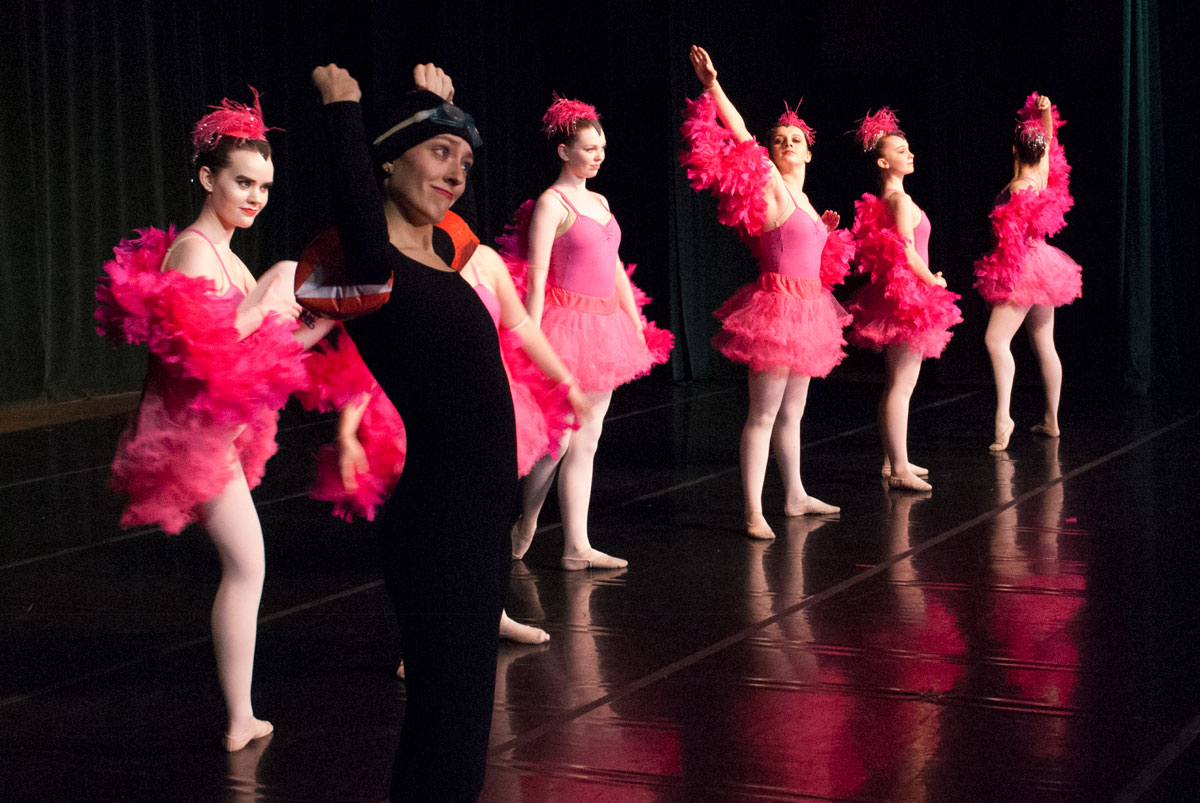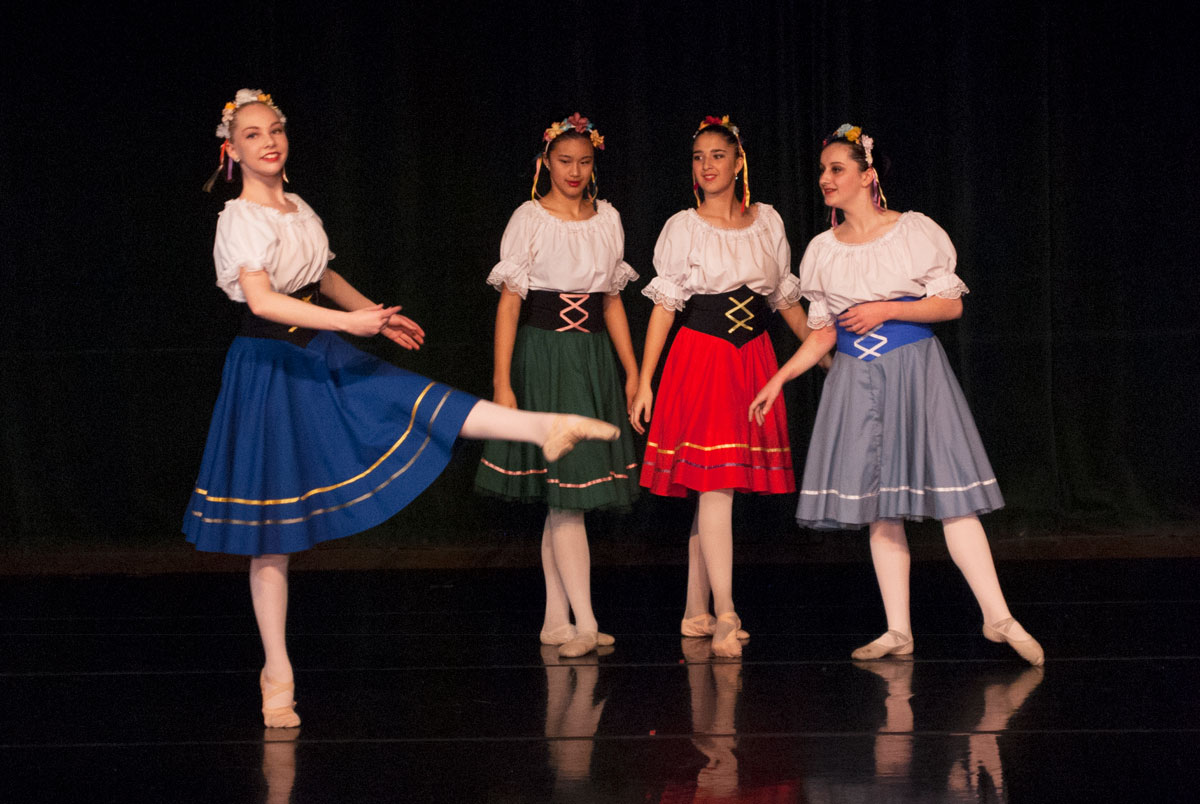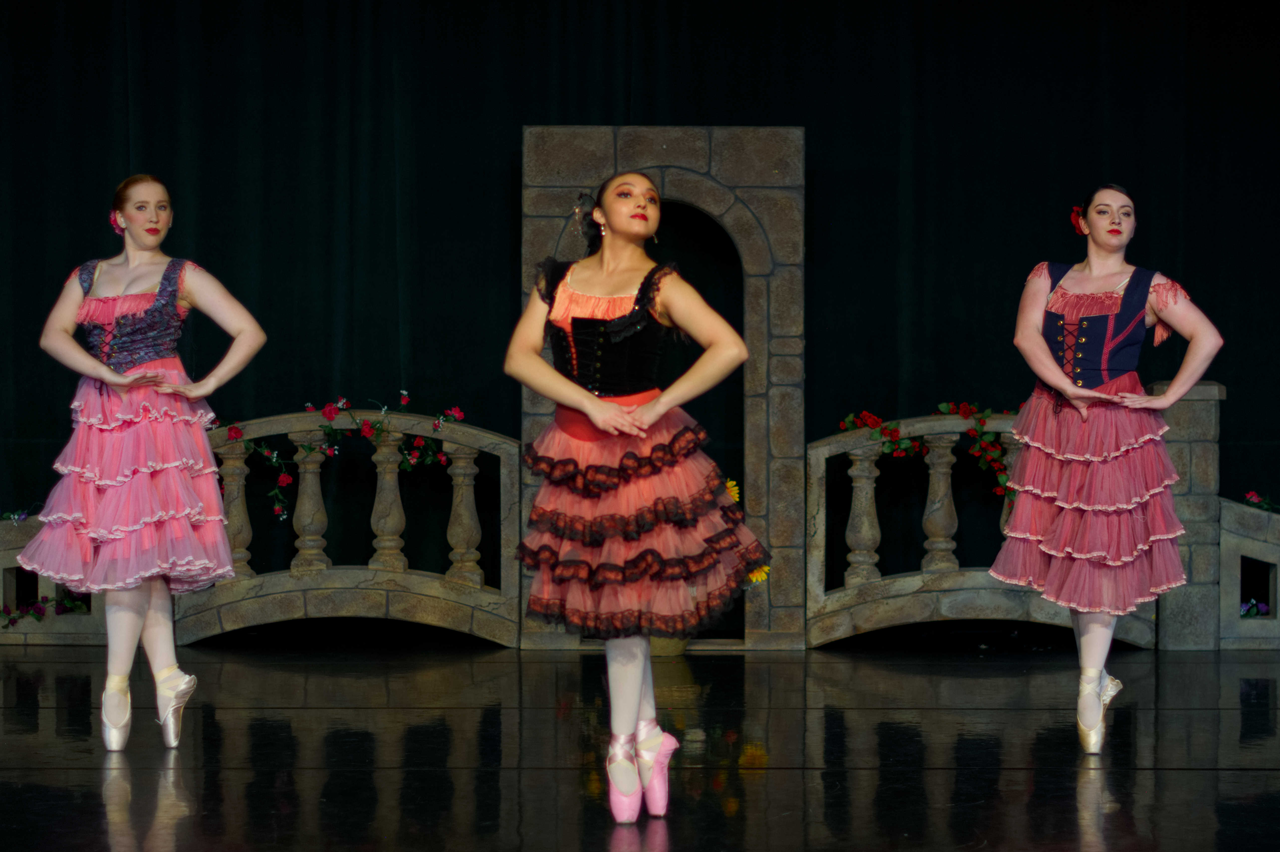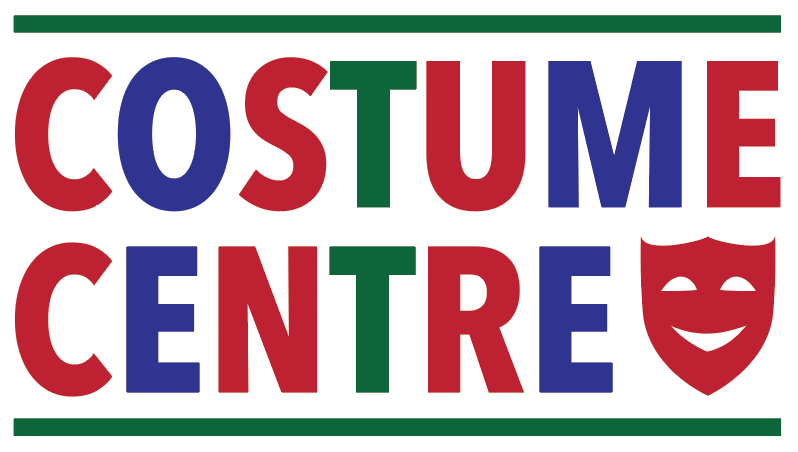 Located just east of our studio, Ballet Center Utah, Inc.'s Costume Centre (formerly Wright Costume) is excited to be opening its doors. We rent and sell:
Costumes
Accessories
Ballet
Halloween
Mascots Makeup
Performance
Seasonal
Scenery
Assorted Props
Banquet Tables
Beds
Chairs
Walls
Hours: 1:00-4:00 p.m. Monday through Friday.
NOTE: We are currently updating our online inventory. Inquiries can be sent to info@thecostumecentre.com or you can call 801-455-0733.