In addition to attending regular technique class, our students have the opportunity to participate in several performances utilizing costumes and props from our warehouse at no additional cost to parents.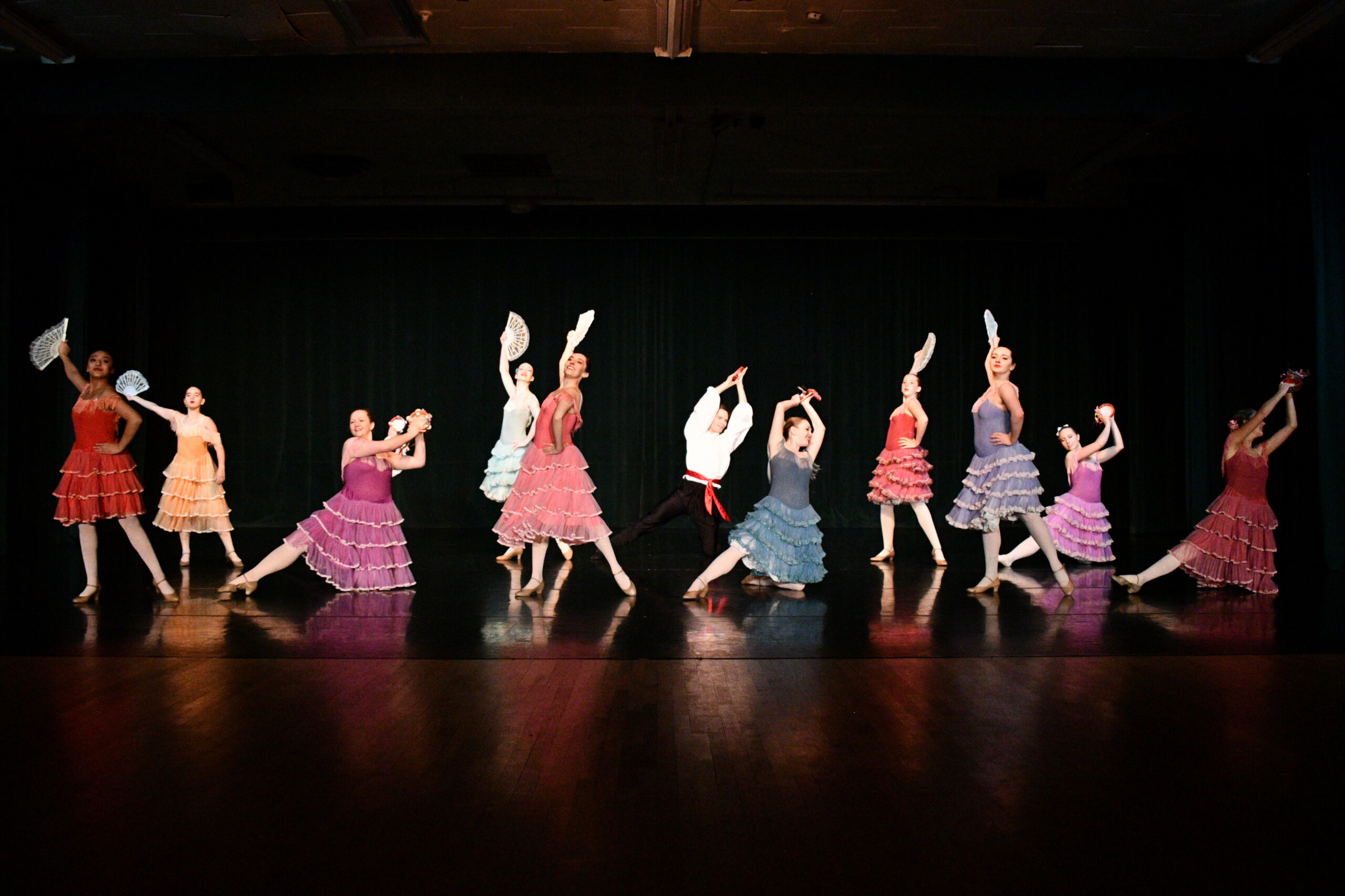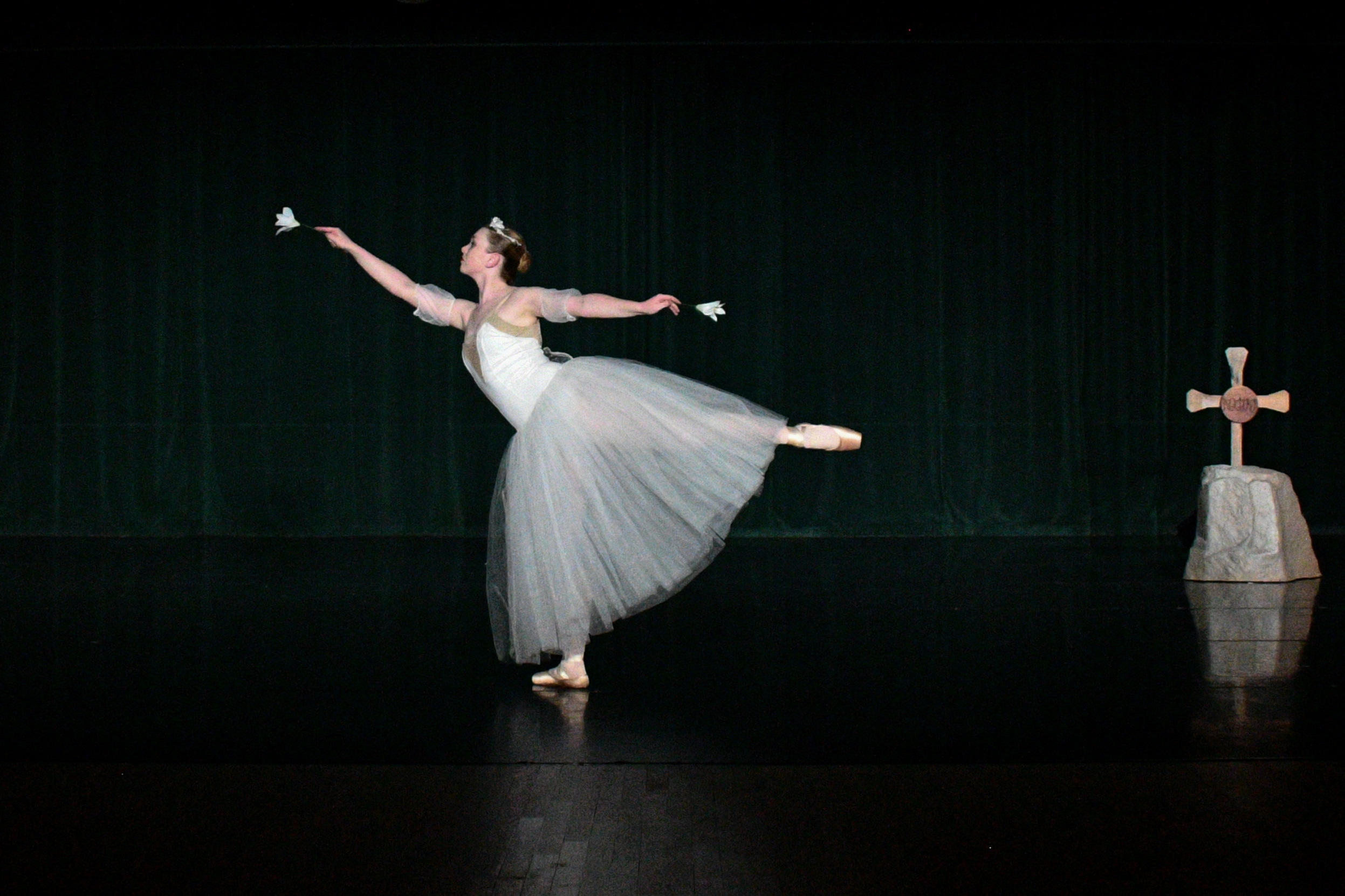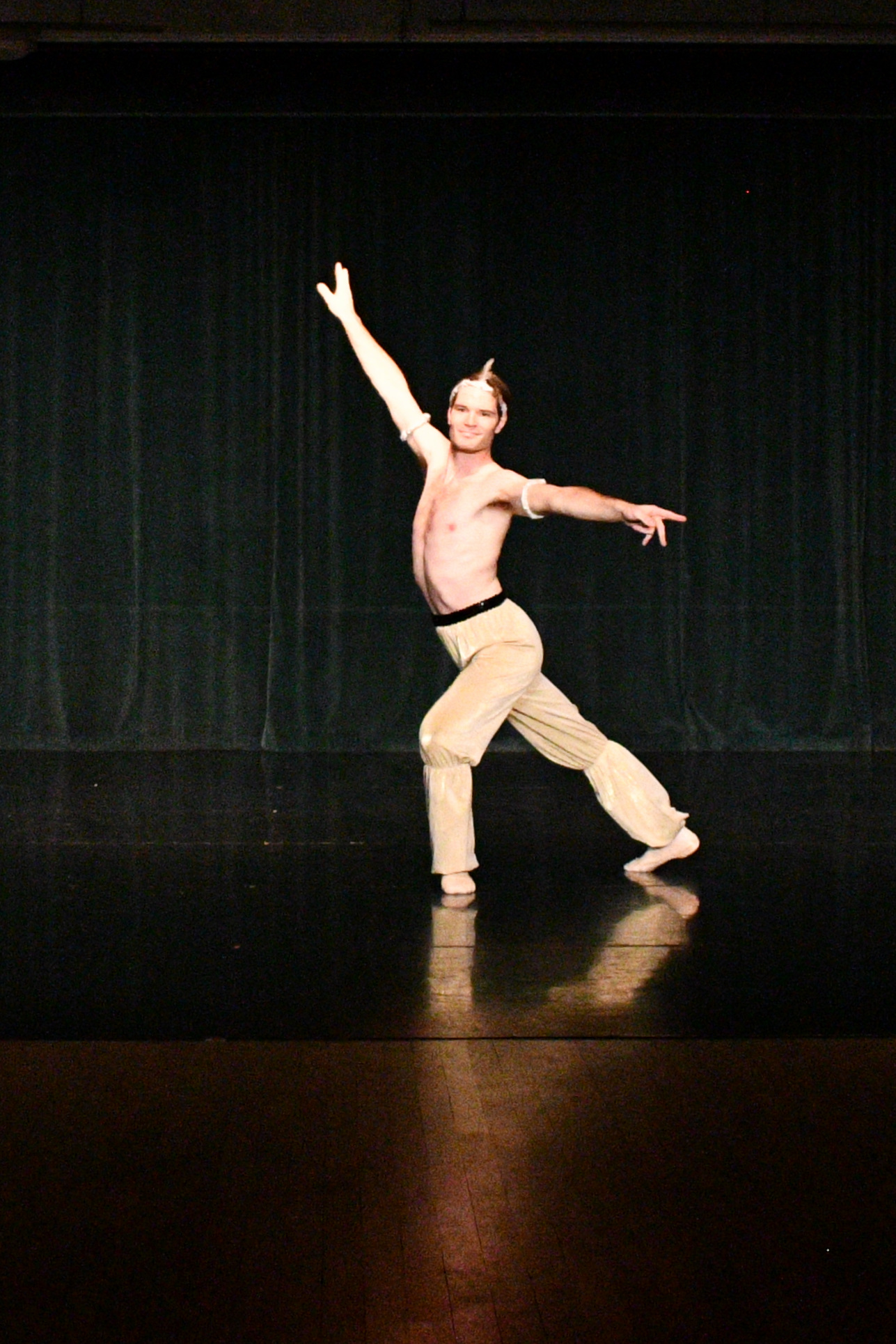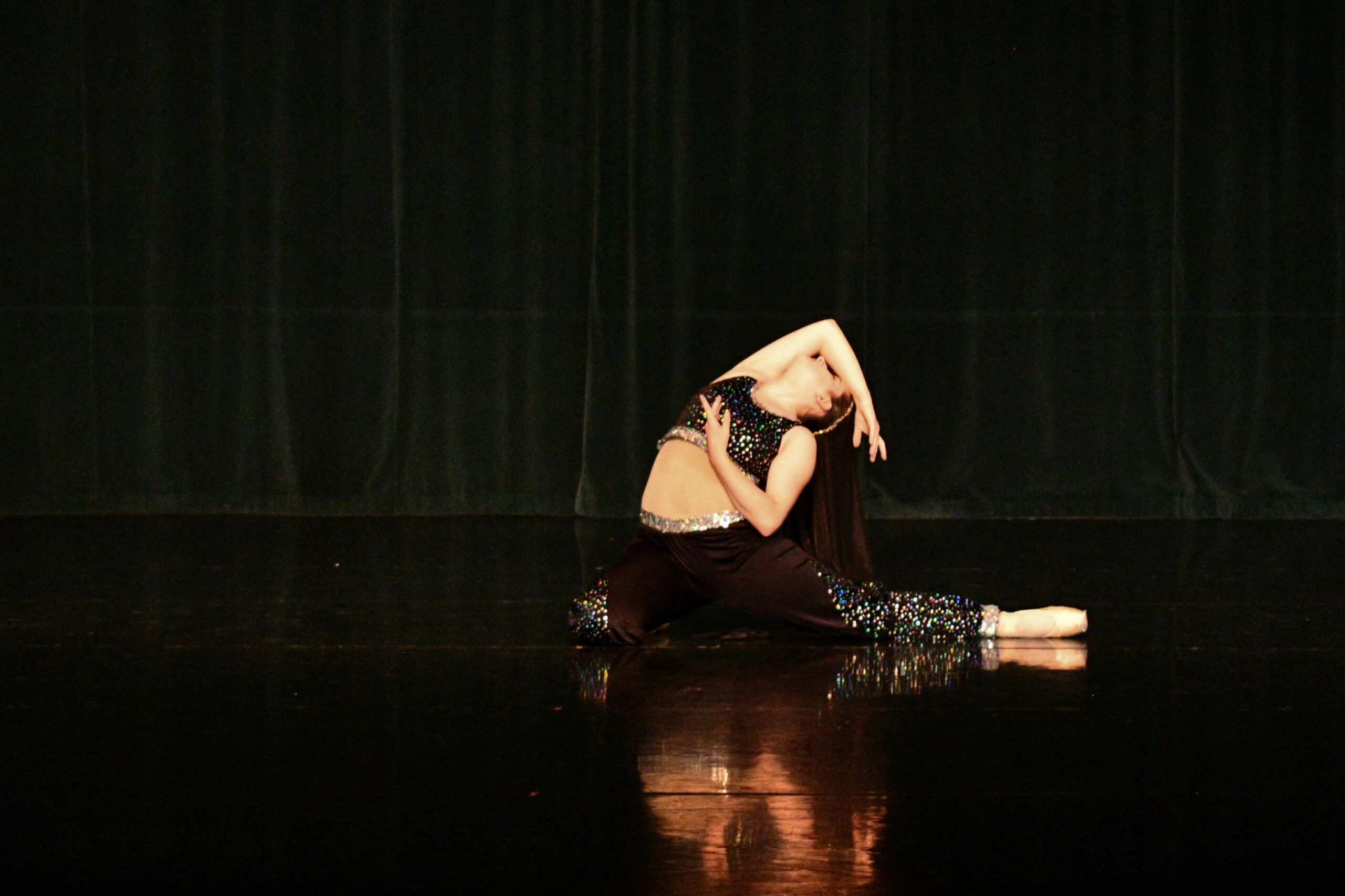 Summer Ballet Intensive Study Presentation
August 13, 2022
Ballet Center Utah, Inc. Theatre
Join us for the closing of our Summer Ballet Intensive Study. Participants will be performing choreography learned over the course of the Intensive. We hope you will join us!