Welcome to the 2020-2021 season!
We have come a long way since opening our doors 50 years ago and look forward to bringing you and our community more original performances during this season! We have our own theatre, costumes and scenery. Students throughout the year will have opportunities to wear costumes and utilize props/scenery during performances.
Over the last several years we have moved all of our costumes into one central location, opened Ballet Center Utah, Inc. Costume Centre and Dancewear (formerly known as Wright Costume) and added an additional studio to accommodate our growing class sizes! We have also added Character, Contemporary and Flexibility classes to our schedule to give our students a variety of learning opportunities.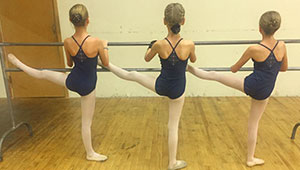 The safety of our students, staff and faculty are our top priority. Click below for more information on the steps we are taking to keep everyone safe in our studio as we begin our next season.
Read More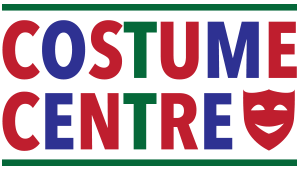 Located in the building just east of our studio, we are excited to be opening the Ballet Center Utah, Inc. Costume Centre (formerly known as Wright Costume). We rent costumes, accessories, scenery, etc. We also sell dancewear at the Dancewear Counter inside the lobby at Ballet Center Utah, Inc.
Learn More