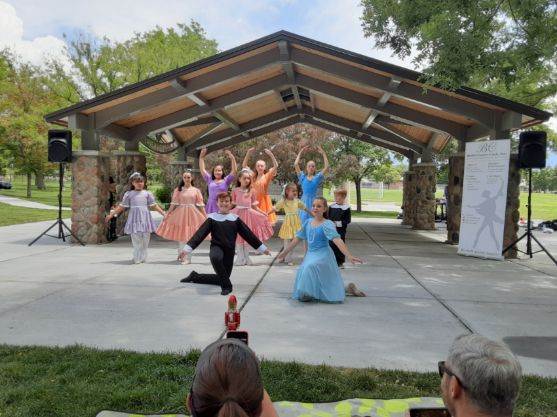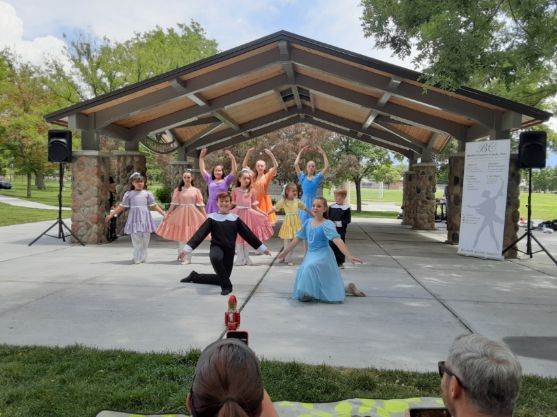 Ballet in the Park!
June 30, 2022 • 2:00 p.m.
Murray Park Pavilion #5
Join us for fun afternoon of performances in the park including excerpts from various narrative ballets, an introduction to mime in story ballets a scene from our original ballet, The Snow Queen.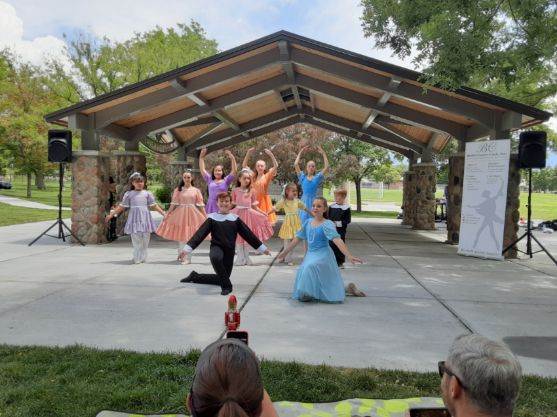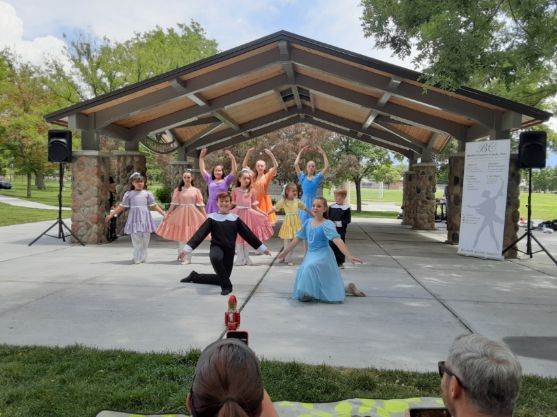 Welcome to the 2021-2022 season!
After a year of virtual performances and transitioning back to in-person classes/performances, we are grateful for the support we have received from our students, parents and the community! It has been a whirlwind of a year and we are grateful we have been able to continue to bring the art of ballet to everyone.
Have a look around and view the class schedule for next year, read about new and returning faculty and be sure to mark your calendars for our 2021-2022 performances. We are looking forward to a great year!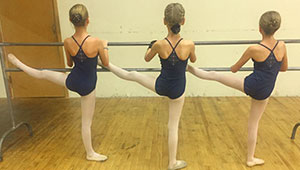 The safety of our students, staff and faculty are our top priority. Click below for more information on the steps we are taking to keep everyone safe in our studio as we begin our next season.
Read More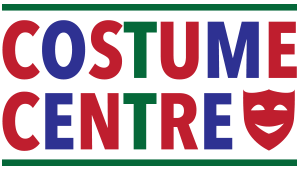 Located in the building just east of our studio, we are excited to be opening the Ballet Center Utah, Inc. Costume Centre (formerly known as Wright Costume). We rent costumes, accessories, scenery, etc. We also sell dancewear at the Dancewear Counter inside the lobby at Ballet Center Utah, Inc.
Learn More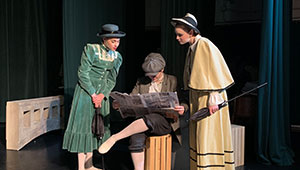 Monday
---
Ballet Center Studio
4:30 - 6:00 p.m.
Basic I
I. Armstrong
6:00 - 7:30 p.m.
Open/Adult
A. Giles
---
Costume Center Studio
4:30 - 6:00 p.m.
Basic 3
A. Giles
---
Ballet Center Theatre
4:30 - 6:15 p.m.
Intermediate Advanced 2
M. Armstrong
6:15 - 8:30 p.m.
Centre
M. Armstrong
Tuesday
---
Ballet Center Studio
4:30 - 6:00 p.m.
Basic 2
A. Giles
6:00 - 7:30 p.m.
Intermediate Advanced 1
I. Armstrong
---
Costume Center Studio
4:30 - 6:15 p.m.
Intermediate 1
L. Pasillas
---
Ballet Center Theatre
4:30 - 6:15 p.m.
Intermediate Advanced 2
M. Armstrong
6:15 - 8:30 p.m.
Centre
M. Armstrong
Wednesday
---
Ballet Center Studio
4:30 - 5:30 p.m.
Elementary
D. Dow
5:30 - 7:00 p.m.
Basic 3
A. Giles
---
Costume Center Studio
4:30 - 6:15 p.m.
Intermediate Advanced 1
I. Armstrong
---
Ballet Center Theatre
4:30 - 6:15 p.m.
Intermediate Advanced 2
M. Armstrong
6:15 - 8:30 p.m.
Centre
M. Armstrong
Thursday
---
Ballet Center Studio
4:30 - 5:45 p.m.
Basic I
I. Armstrong
5:45 - 7:30 p.m.
Intermediate Advanced 2
L. Pasillas
---
Costume Center Studio
4:30 - 6:00 p.m.
Basic 2
A. Giles
---
Ballet Center Theatre
4:30 - 6:15 p.m.
Intermediate Advanced 2
M. Armstrong
6:15 - 8:30 p.m.
Centre
M. Armstrong
Friday
---
Ballet Center Studio
4:30 - 6:00 p.m.
Basic 3
A. Giles
---
Ballet Center Theatre
5:00 - 6:30 p.m.
Centre (Character)
M. Armstrong
Saturday
---
Ballet Center Studio
10:00 - 11:00 a.m.
Elementary
D. Dow
11:00 - 11:45 p.m.
Kinderdance
L. Cousins
---
Ballet Center Theatre
10:00 - 11:45 a.m.
Intermediate Advanced 1
I. Armstrong
11:45 a.m. - 12:45 p.m.
Contemporary
I. Armstrong