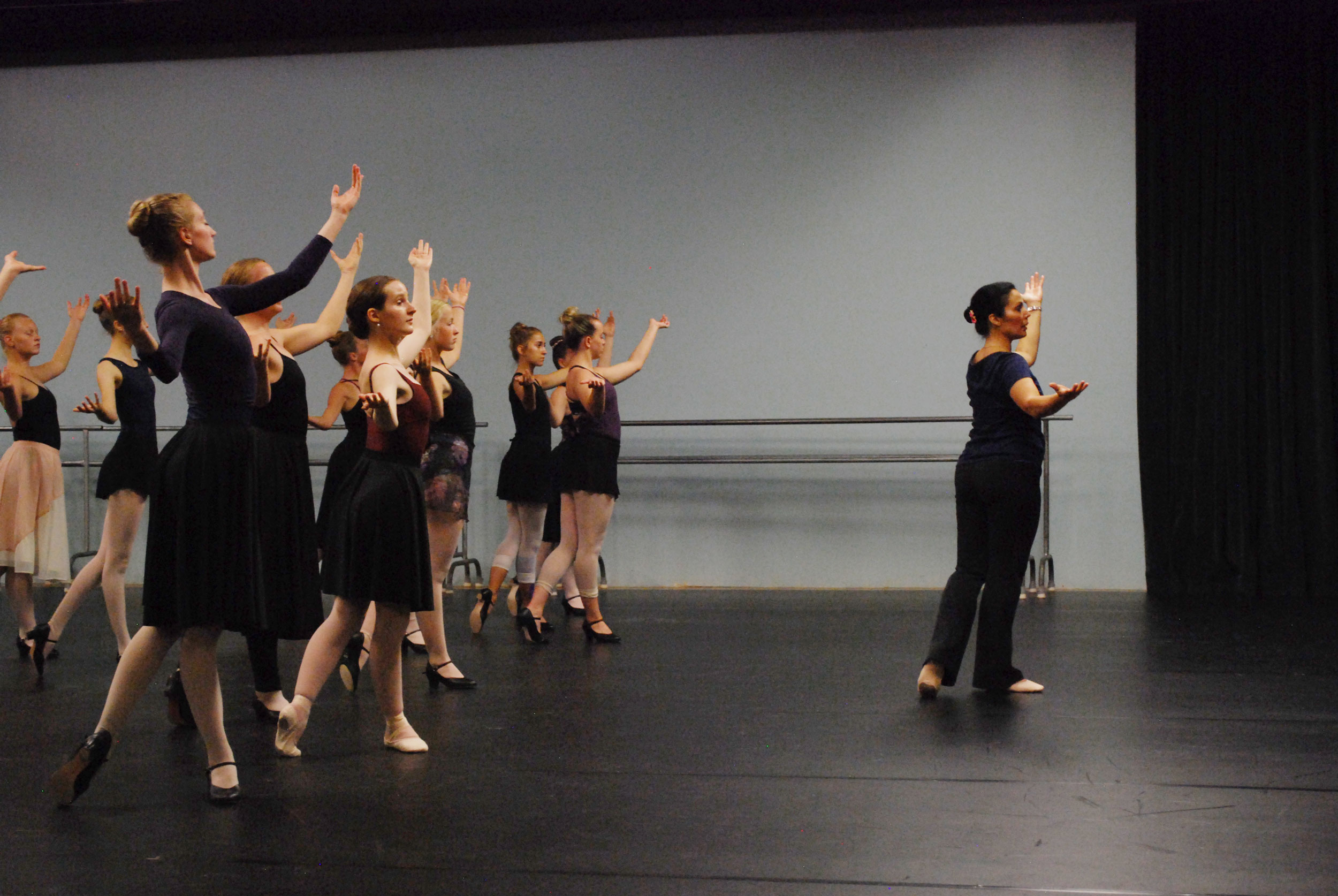 Open Adult Ballet Classes
Beginner/Intermediate – $150/quarter
Mondays • 6:00 - 7:30 p.m. • Costume Centre Studio
Intermediate/Advanced – $150/quarter
Saturdays • 12:00 - 1:30 p.m. • Ballet Center Studio
Enrollment in Both Classes – $250/quarter
Our open adult ballet classes has two sessions, beginning and advanced. The beginning class is available for anyone who has an interest in learning ballet or improving their technique skills. The advanced class is available for dancers who have previously trained and want to return to the art form without the pressure of performance.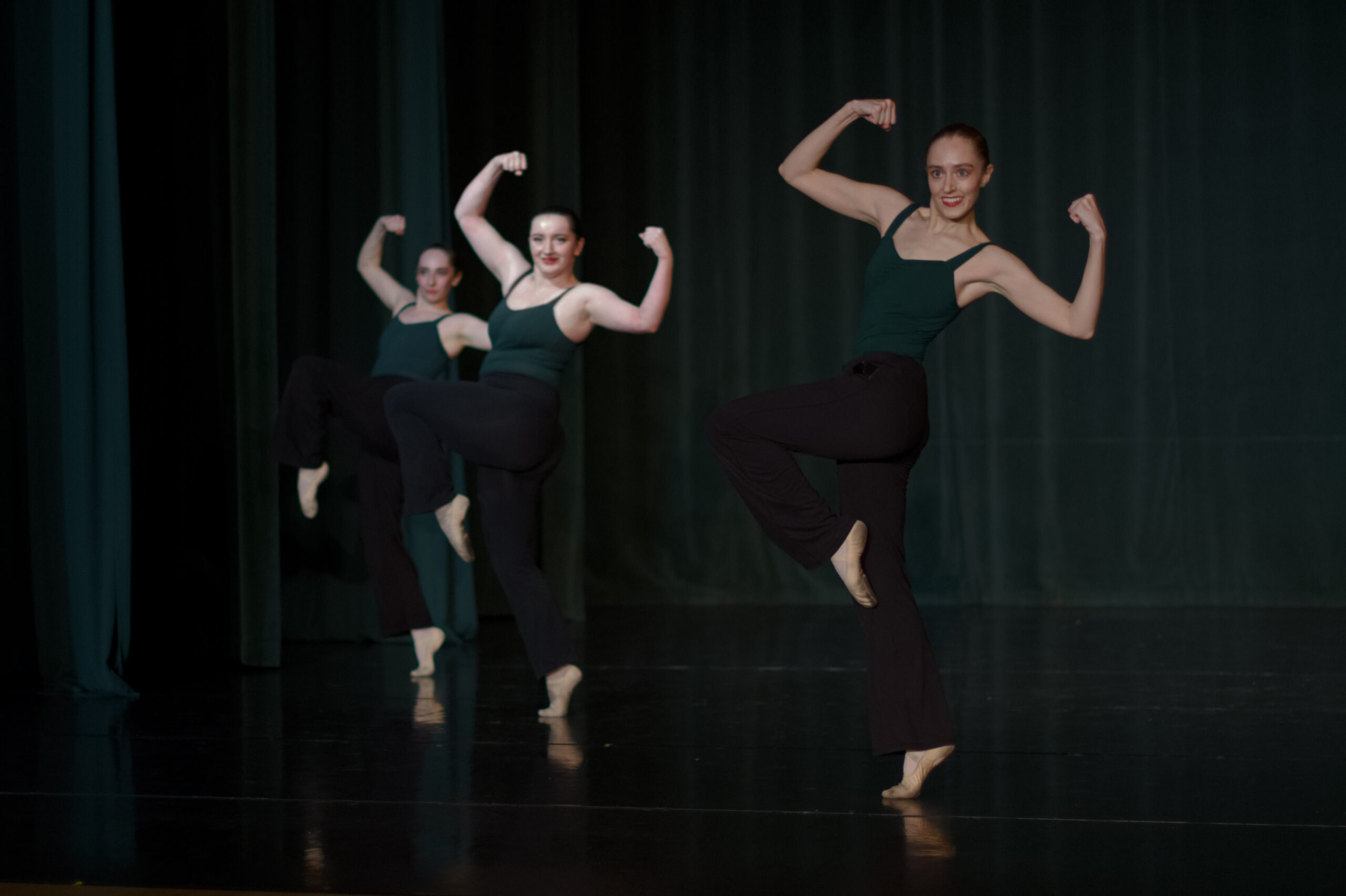 Contemporary – $130/quarter
Saturdays • 11:45 a.m. - 12:45 p.m.
This is a beginner to intermediate level dance class where students will learn multiple dance forms including modern and contemporary dance fundamentals, improvisational studies and beginning level jazz. Throughout the year students will be given opportunities to learn new choreography and perform in school shows.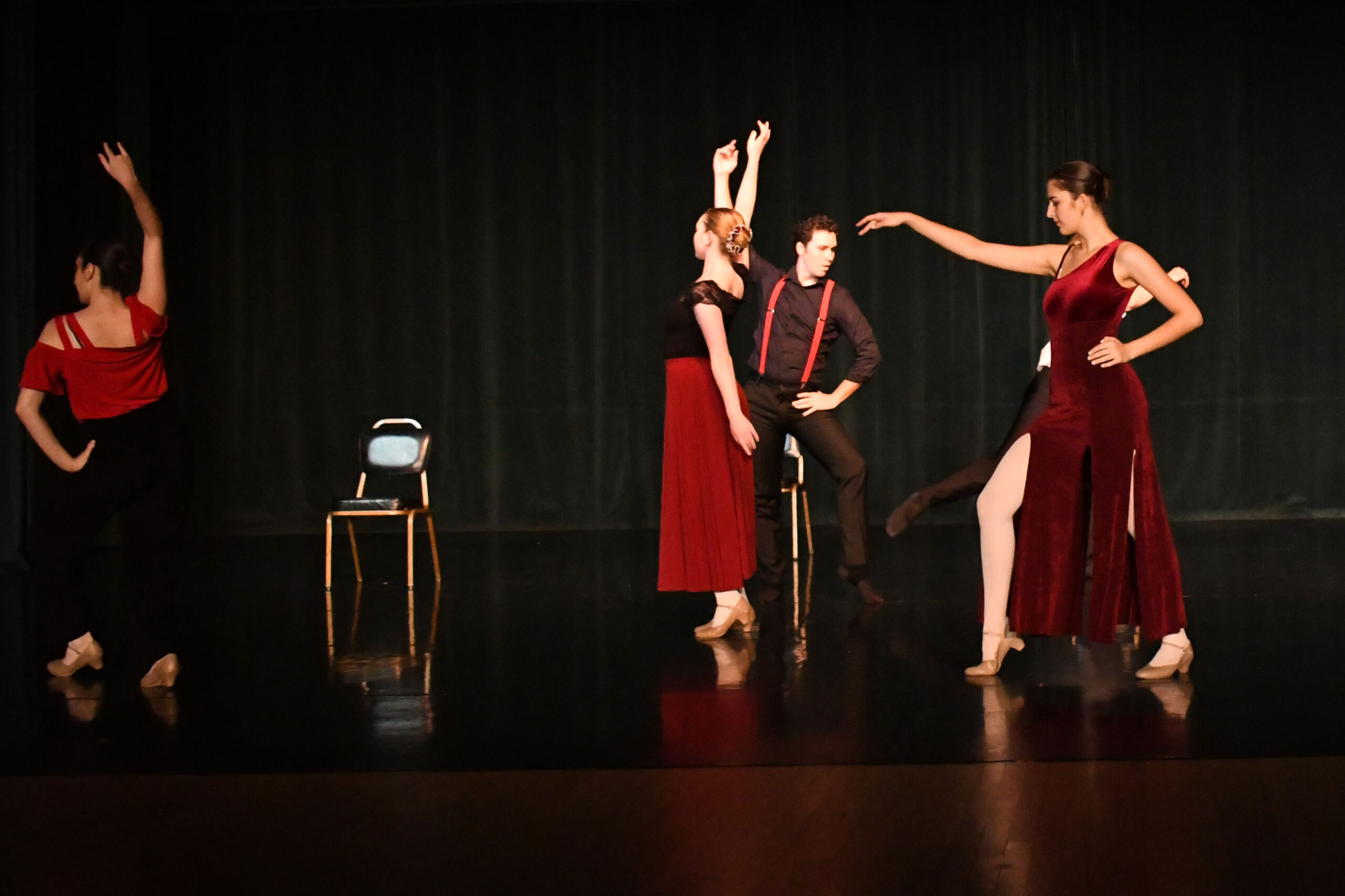 Adult Ballroom – $100/quarter
Thursdays • 7:30 - 8:30 p.m.
This is a formal group class for anyone looking to learn and participate in ballroom dancing. A variety of styles are taught including salsa, cha-cha, waltz, etc. No prior experience is necessary. Dance partner required.
Can't attend every class?
Punch cards are available for students in our adult ballet and contemporary classes for those who cannot attend each week. Simply contact your instructor for information.