NOTE: We are currently updating our online inventory. Please call 801-266-5999 if you do not see what you are looking for below.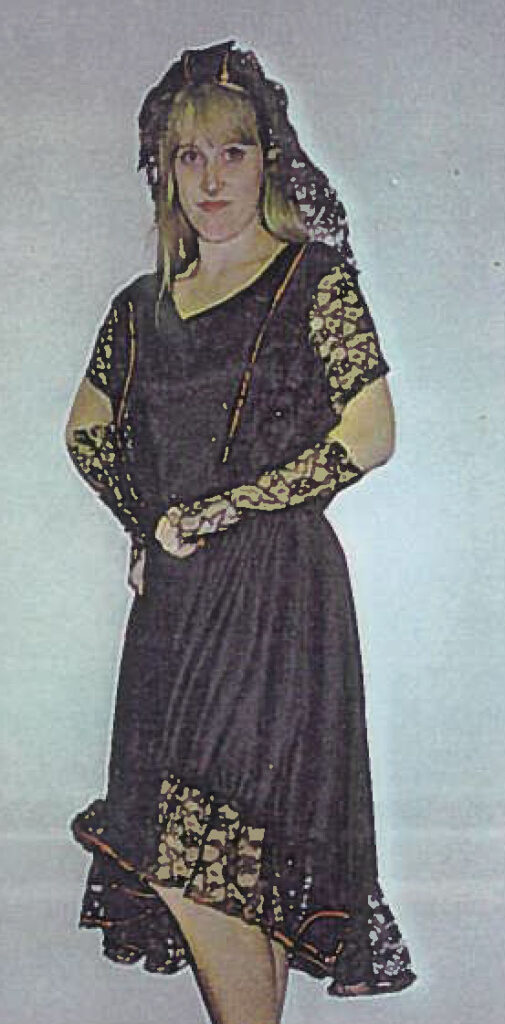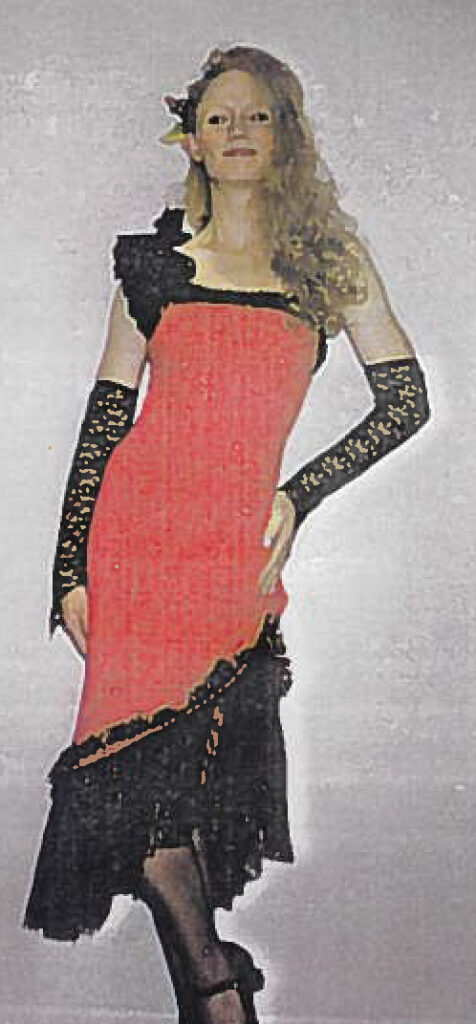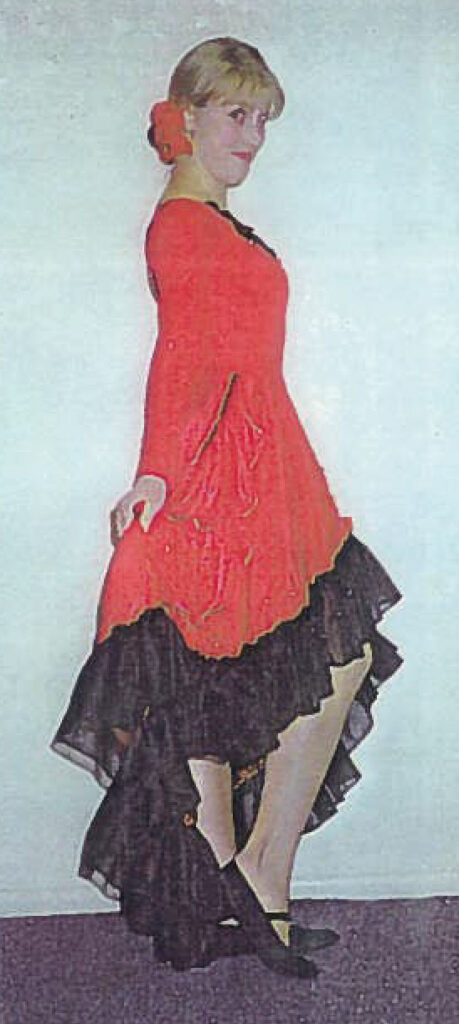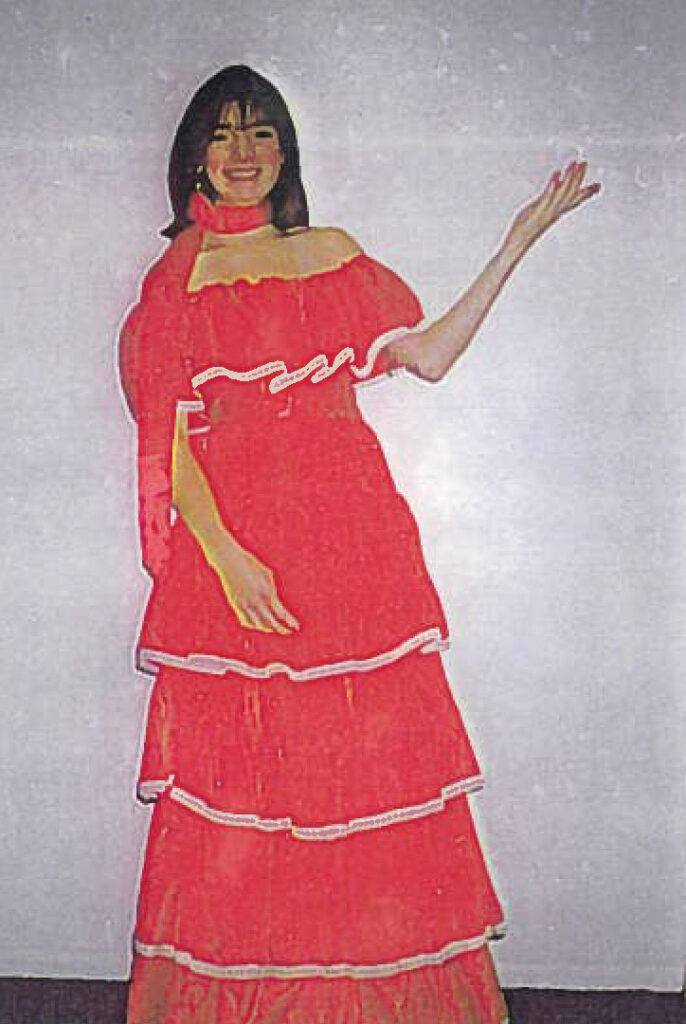 Spanish Dancer
International, Occupations/Uniforms
Spanish Dancer
Spanish dancer costumes. Available in:
Black Lace
Red and Black, one shoulder
Red and Black, criss cross
Red and White, off shoulder
Call 801-266-5999 for availability.